About Us
Welcome to Final Boss Fight!
Final Boss Fight is an independently run gaming website, and for the last five years we've been putting out Let's Plays of many games, both new and old. Our primary focus is to have fun and share that fun with as many people as possible. We are a group of gamers who love gaming whatever its form – board games, role-playing, and especially video games.
Integrity and honesty are at the heart of everything we do. If we don't like a game or part of a game we will say so. We all have our own likes and dislikes and there are disagreements at times but ultimately we all respect each other and we somehow manage to get on fairly well with each other. Even though our staff of writers and presenters has changed over the years we are all still united by our love of games and we hope to be around for many more years to come.
Staff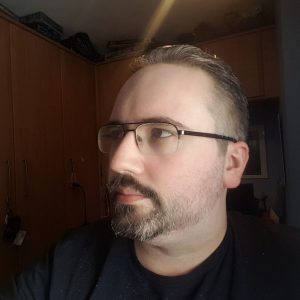 JohnFBF
John is one of the founding members of Final Boss Fight and was the original Tech Ninja. He now...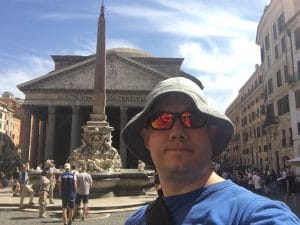 GeofFBF
Geoff is just a normal guy who loves gaming in all its forms, but especially PC gaming. He's on...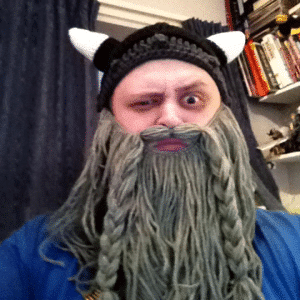 Commander Crumpet
Sean showed up one day on the sofa during the podcast and we haven't been able to get rid...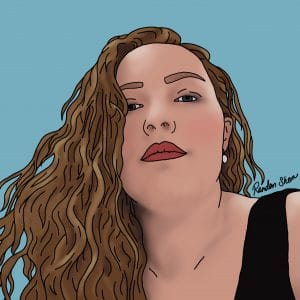 RandomShern
If it involves creativity, Shern probably has an interest in it, from cosplay to crafts, textiles to drawing, being...
Allies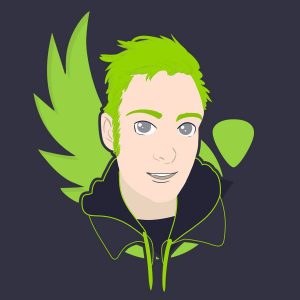 AirGuitarist
Chris is a rocker, gamer and father with a perchance for retro-inspired titles and Sandbox games. He's a regular...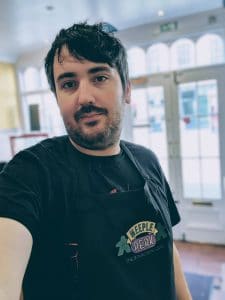 Drew
Photographer, board gamer, and usually the guy to run over John on GTA let's plays…
Queen Creeps
Creepypasta narrator, singer (barely), writer, all sorts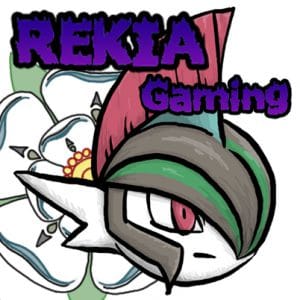 Rekia Gaming
Good Day To All. Thank you for stopping by my page and taking the time to read....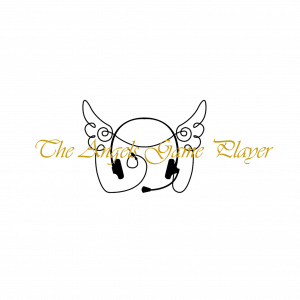 Angel
A crazy American sounding British girl who plays video games and has really shitty recording equipment cause she's poor.
Maritime Maddie
A Cute Canadian Viewer we tricked into playing Dungeons and Dragons in the middle of her afternoon. She also...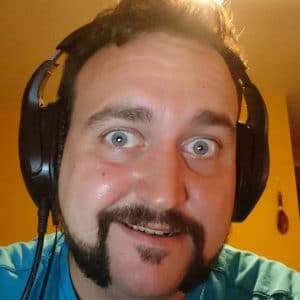 It's Ben Again
Awesome Voice Over Artist with a smooth voice.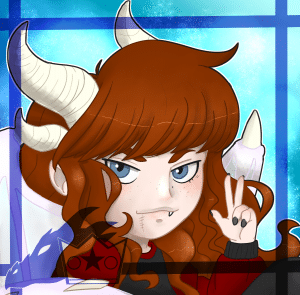 Pendragon Nomad
Actual real-life Dragon huzzah!! Concept Artist and a Dragon Lover. Always Hungry and Tired.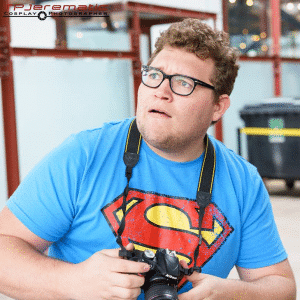 MW Cosplay
Greetings all!
My Name's Mike and I have only been playing DnD for a year, if you need a character...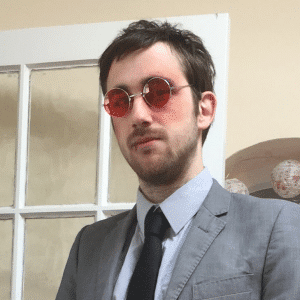 Eraisuithon
Michael is a budding comedy writer and actor, who sometimes shows up to blow holes in our Minecraft worlds,...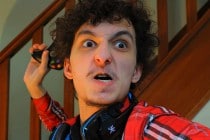 Skarr
SKARR is co-creator and animator of the YouTube channel "Geek Worlds". Scriptwriter, film director, editor and actor, SKARR evolves...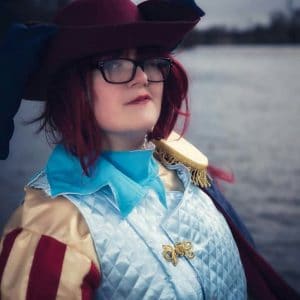 Steamedchu Cosplay
A cosplayer, comedian in training and cat lover. Just remember steamed is better for you're health. 😉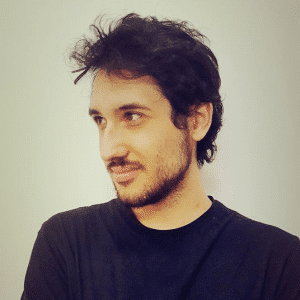 Karboom
Karboom is all about writing, roleplaying and gaming. He took his first step on the abyss that is Youtube...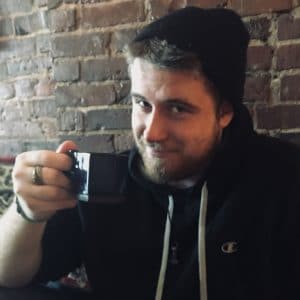 NoBadVibes
Kiri McClure is a 19-year-old University student. He plays in several different RPG campaigns but he mainly plays the...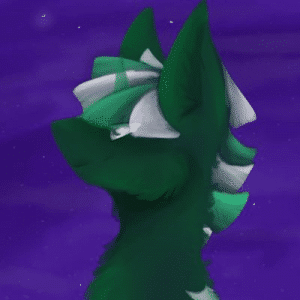 shanmul1995
A Youtuber, a voice actor, a little crazy.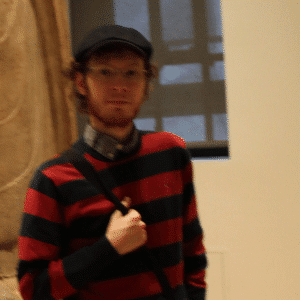 Bryan
Bryan is a Canadian writer, Youtuber and Twitch streamer with knowledge on some interesting topics from cryptozoology to the...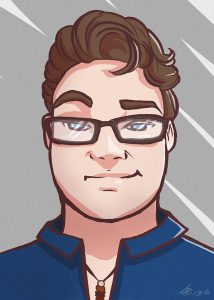 Rusty
Fan of pretty much all things nerdy, plays so many RPGs that it's a wonder he hasn't developed multiple...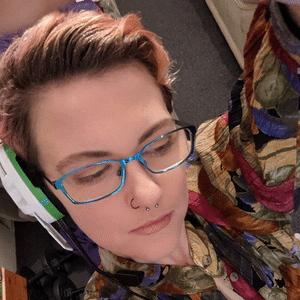 Rhibles
Hey! I'm a Rhibles! I'm a lover of rats, Pansexual and LGBTQ+ Ally. I mostly stream Point & Click...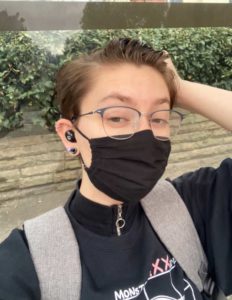 ObsoleteGoat
Alex, a freelance illustrator based in Greater Manchester, has been a lover of D&D for as long as he...
Channels and Groups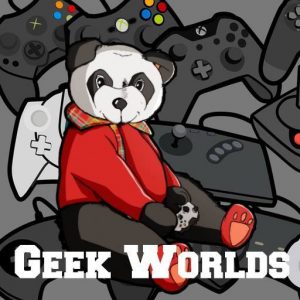 Geek Worlds
Geek Worlds are a trio of french YouTubers, fanatics of cinema, roleplaying and gaming, displaying their talents for both...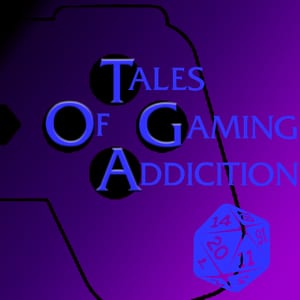 Tales of Gaming Addiction
Tales of Gaming Addiction is a Twitch Streamer focusing on playing Dungeons and Dragons and other role-playing games.