About Sean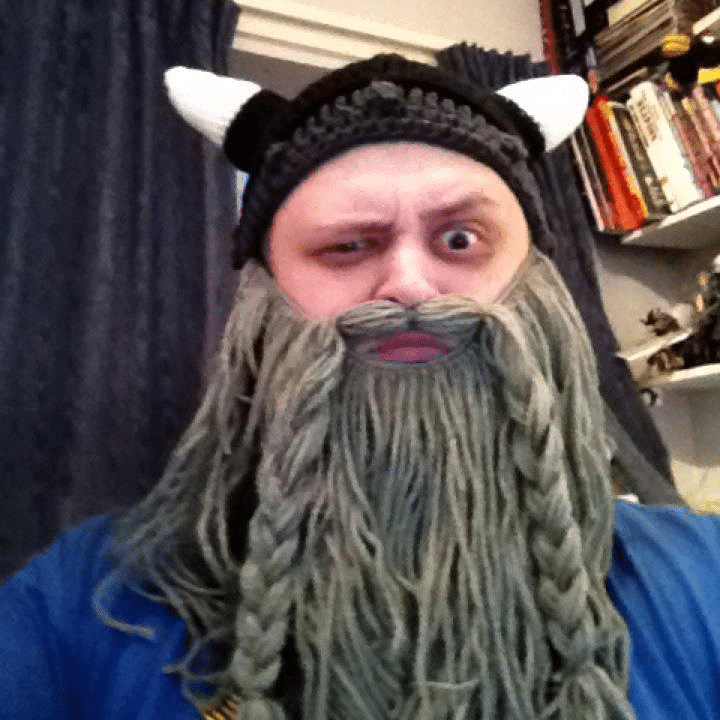 Sean showed up one day on the sofa during the podcast and we haven't been able to get rid of him since. But that's fine, because he likes the same cool stuff we do, and has a rad selection of Dungeons and Dragons books.
Achievements
Still here
Turned up. Stayed. Cool.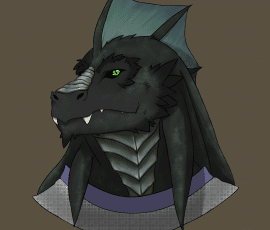 Dragon Dad
Torinn cares for us all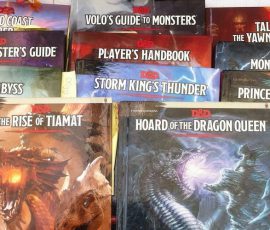 Librarian
Owns all of the Dungeons and Dragons book printed... seriously.
Videos featuring Sean