About QueenCreeps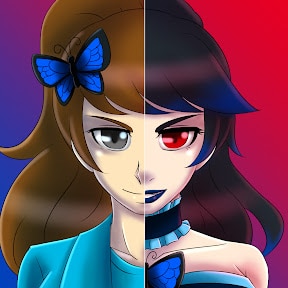 Creepypasta narrator, singer (barely), writer, all sorts
Achievements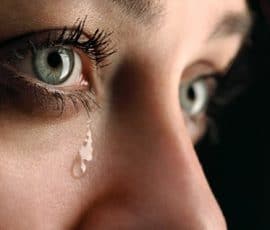 Waterworks
Made everyone in the stream cry during a Dungeons and Dragons game.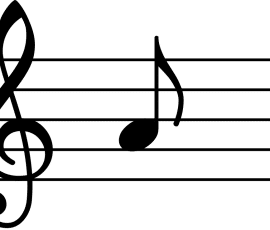 Musically Talented
This one sang on the stream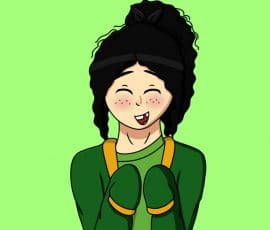 RIP: Briar
Briar didn't make it.
Posts by QueenCreeps
Space Odysseus
Space Odysseus – A Brief Respite
Following the Siege of Loeb, Gunter chats with Ryvvierra and Brandiven before they head on to their next adventures.
Storm King's Thunder
Returning a Favour
As Talon faces a critical moment, he turns to a recent memory to aid him...
Videos featuring QueenCreeps