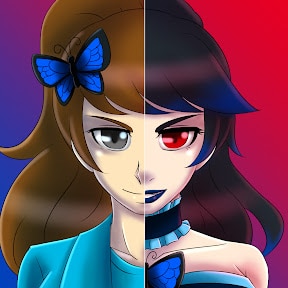 Creepypasta narrator, singer (barely), writer, all sorts
Social Links
Upcoming Streams featuring QueenCreeps
Icewind Dale: Rime of the Frostmaiden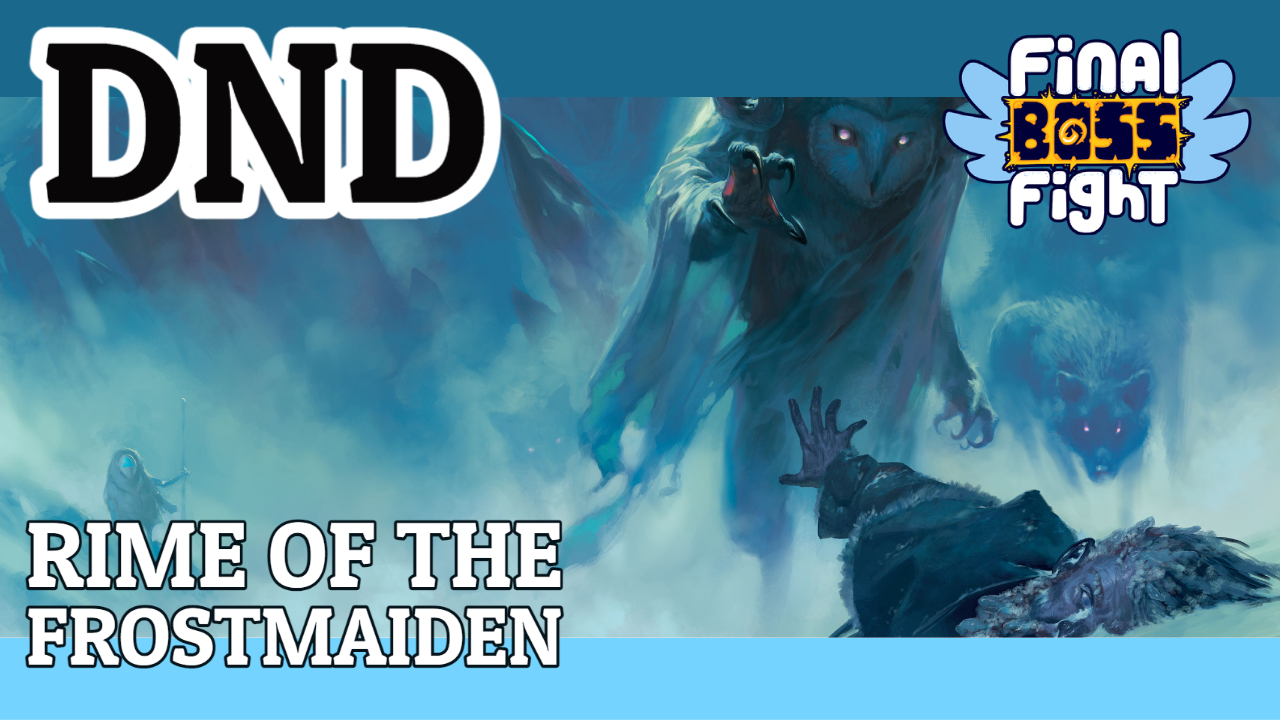 Perpetual winter grips Icewind Dale and the Ten Towns face of against the wrath of Auril, the Frostmaiden. Will a group raise to save the north from eternal cold… or will the permafrost take hold.
Achievements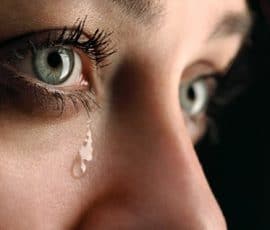 Waterworks
Made everyone in the stream cry during a Dungeons and Dragons game.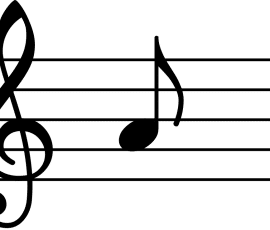 Musically Talented
This one sang on the stream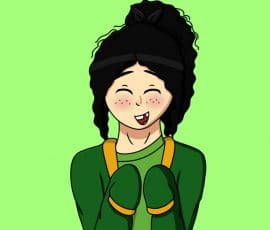 RIP: Briar
Briar didn't make it.
Characters played by QueenCreeps
Posts by QueenCreeps
Returning a Favour
As Talon faces a critical moment, he turns to a recent memory to aid him...
Videos featuring QueenCreeps