About Skarr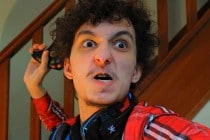 SKARR is co-creator and animator of the YouTube channel "Geek Worlds". Scriptwriter, film director, editor and actor, SKARR evolves mainly in the fields of cinema, storytelling and gaming.
Skarr is a member of the Geek Worlds
Achievements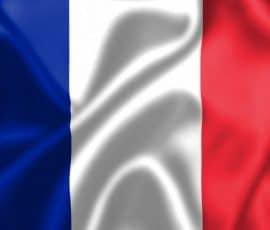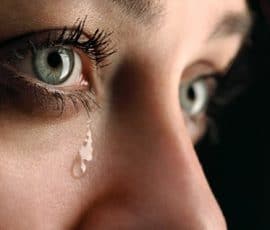 Waterworks
Made everyone in the stream cry during a Dungeons and Dragons game.
Posts by Skarr
Videos featuring Skarr