FinalBossFightLive is currently offline
The Official Final Boss Fight Twitch Account!
Upcoming Streams featuring John
Waterdeep: Dungeon of the Mad Mage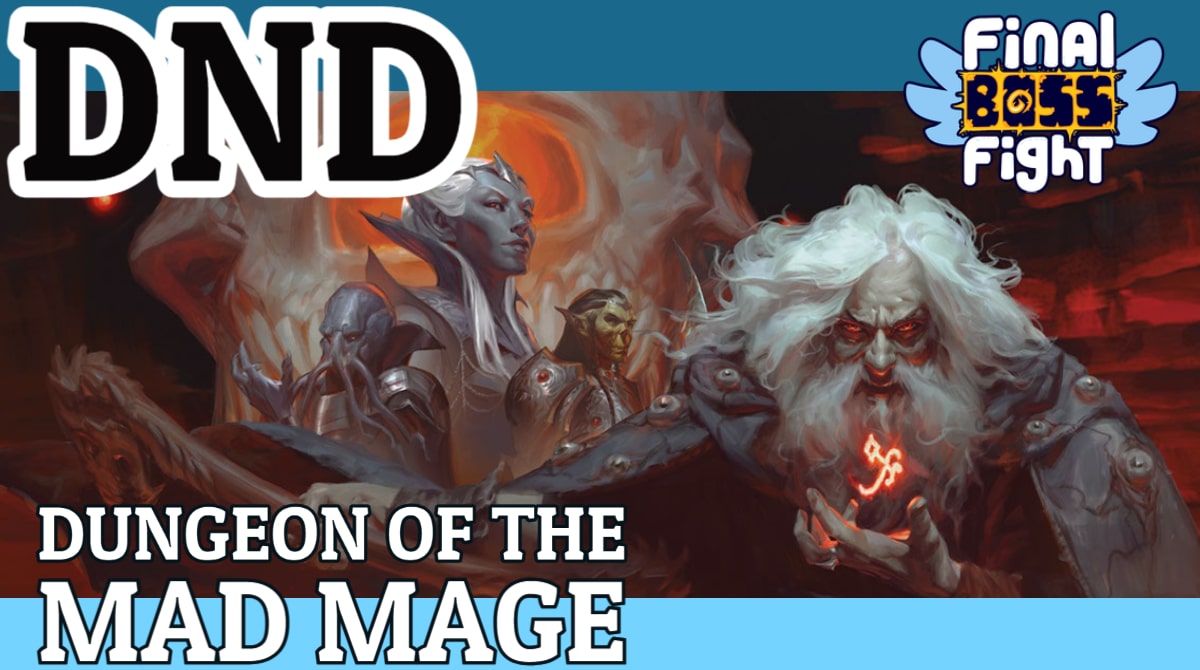 The group continues to explore the Dungeon of the Mad Mage.
Achievements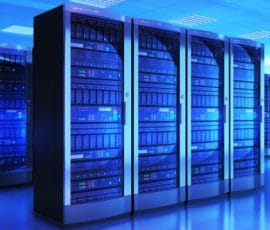 Tech Ninja
FBF's Original Tech Ninja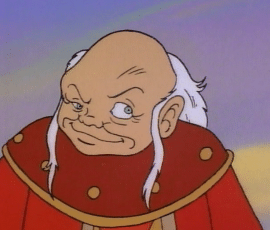 GMotional
FBF's Resident Dungeon Master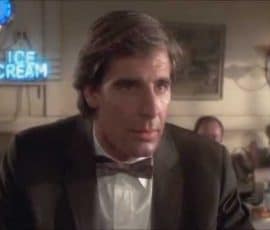 Oh Boy...
Record number of 'Oh Boys' in a single let's play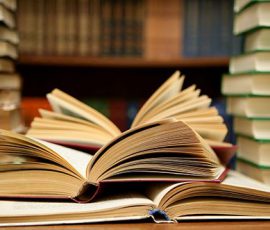 Words Good
Have you seen his videos?
Characters played by John