About John
John is one of the founding members of Final Boss Fight and was the original Tech Ninja. He now oversees a lot of the production of videos and podcasts for the site and is a constant voice in both of them.
Achievements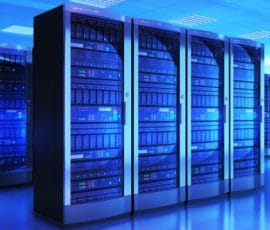 Tech Ninja
FBF's Original Tech Ninja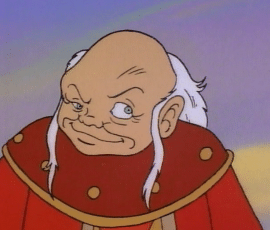 GMotional
FBF's Resident Dungeon Master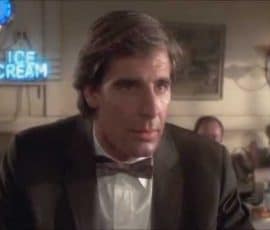 Oh Boy...
Record number of 'Oh Boys' in a single let's play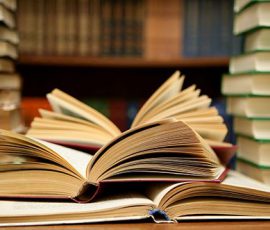 Words Good
Have you seen his videos?
Videos featuring John