Photos from MCM Birmingham March 2019
Here are the photos that I snapped on the Saturday of MCM Birmingham March 2019. If you want to get a full resolution copy of these, just drop us a message.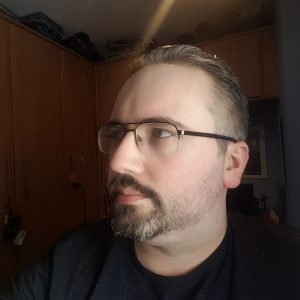 JohnFBF
John is one of the founding members of Final Boss Fight and was the original Tech Ninja. He now oversees a lot of the production of videos and podcasts for the site and is a constant voice in both of them.