Winter Wonderland – Under the Sea Ice Sculptures
At the end of 2017, I got the chance to head into London's Hyde Park and experience the Winter Wonderland's Ice Sculptures, which were themed Under the Sea.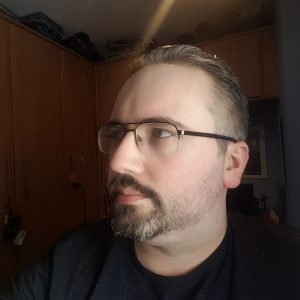 JohnFBF
John is one of the founding members of Final Boss Fight and was the original Tech Ninja. He now oversees a lot of the production of videos and podcasts for the site and is a constant voice in both of them.