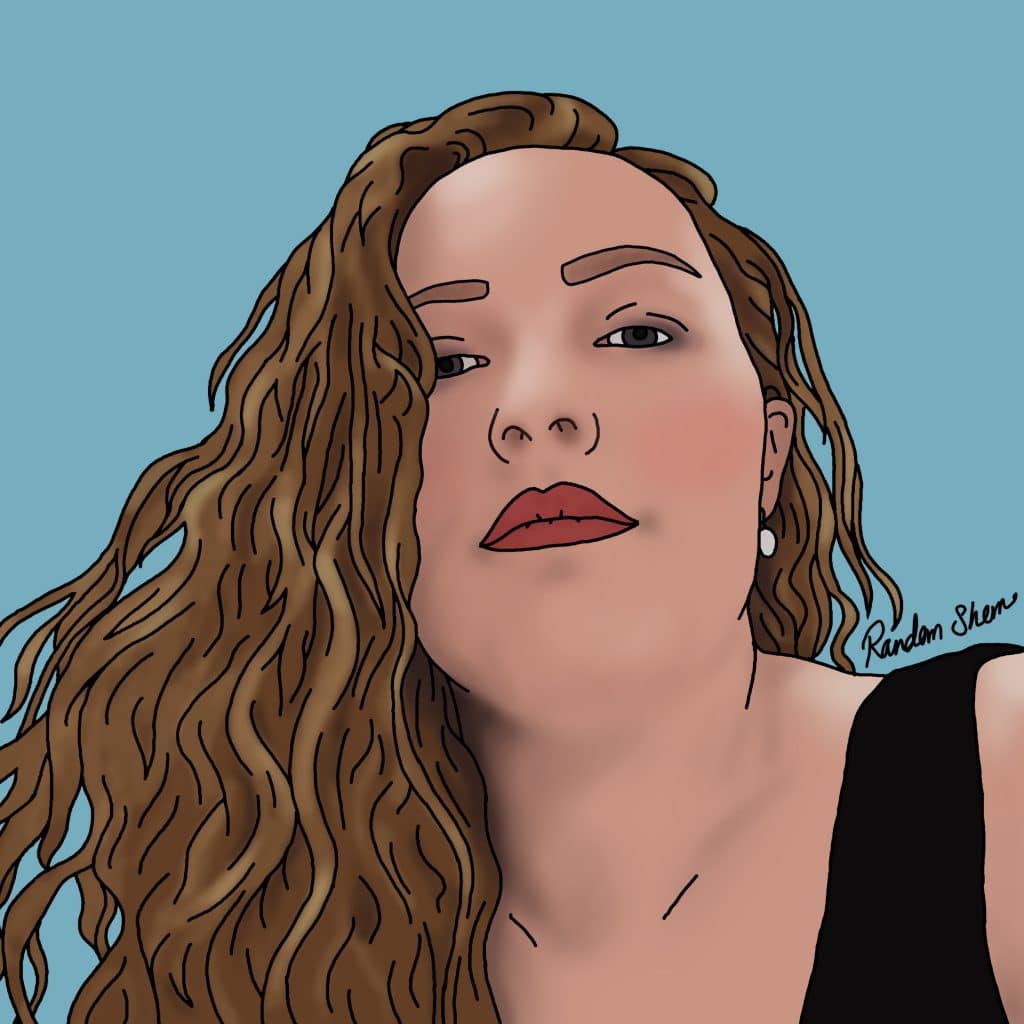 If it involves creativity, Shern probably has an interest in it, from cosplay to crafts, textiles to drawing, being creative is what she does best. She is also a gamer who has just started the slippery descent into the rabbit hole that is DnD.
Hi
My name is Shern, I am random by name and nature. I have a tendency to hop between my collection of hobbies when the feeling takes me, some days its cosplay, some days craft, others it's all about gaming or looking after my array of plants.
How did I get here?
I found this crazy FBF bunch at a London Comic Con one year and the rest is… relatively recent… history.
Things I do with the Channel:
Minecraft – I've been roped in as the resident Architect for our adventures in the world of DireWolf20. I'm the slightly mad one who endeavoured to create the Final Boss Fight stained glass window using Chisel&Bits, which I think I pulled off, even if I do say so myself.
DnD – While I am fairly new to this whole Dungeons and Dragons thing, it's something I have really started to settle into. Can I do voices… nope. Will I attempt them… hell no! But I do enjoy a good story time.
Comic Cons – Since my love of cosplay coincides so well with the FBF presence at various Comic Cons, the two tend to work well together. I balance my time between chilling at the tables and wandering the comic con floor. It's my opportunity to let some of my creative energies out for the world to see and show off my latest cosplay creations.
Social Links
Achievements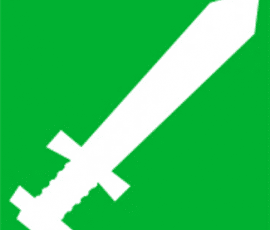 Mega-Moderator
Shern can moderate all of the channels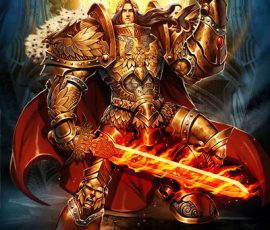 Greatest Human
Repeatedly proclaimed to be the greatest human
Characters played by RandomShern
Posts by RandomShern
Videos featuring RandomShern