John Does Words Good – Dungeons and Dragons Intros Outtakes
Series:
Final Boss Fight Nerd Night
You'd think the intros for the Dungeons and Dragons videos would be fairly easy to record… and mostly they are… but sometimes things go slightly wrong… Enjoy those times.
We have a YouTube channel with a collection of videos just like this one! Why not click below to Subscribe?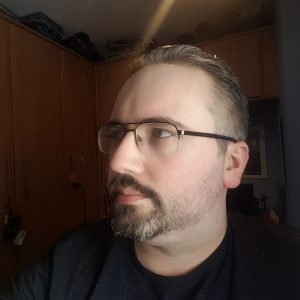 JohnFBF
John is one of the founding members of Final Boss Fight and was the original Tech Ninja. He now oversees a lot of the production of videos and podcasts for the site and is a constant voice in both of them.