Tearing up the Streets – Just Die Already – Final Boss Fight Live
Posted by:
JohnFBF, Commander Crumpet, RandomShern
Series:
Final Boss Fight Live Replays
John and Sean are back to cause more mayhem, and this time they are joined by Sian to cause even more chaos. With society wishing you dead, isn't it finally time to live a little? — Watch live at https://www.twitch.tv/finalbossfightlive
We have a YouTube channel with a collection of videos just like this one! Why not click below to Subscribe?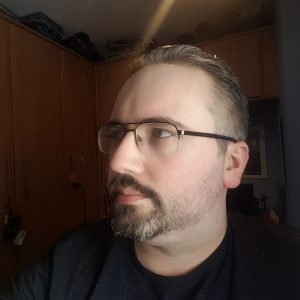 JohnFBF
John is one of the founding members of Final Boss Fight and was the original Tech Ninja. He now oversees a lot of the production of videos and podcasts for the site and is a constant voice in both of them.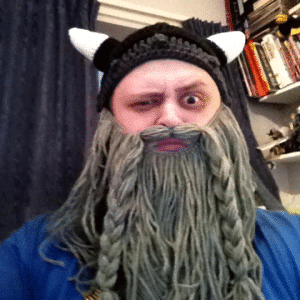 Commander Crumpet
Sean showed up one day on the sofa during the podcast and we haven't been able to get rid of him since. But that's fine, because he likes the same cool stuff we do, and has a rad selection of Dungeons and Dragons books.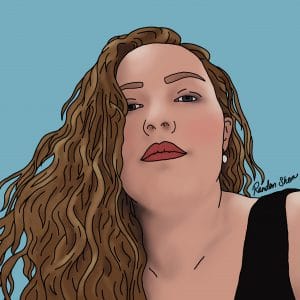 RandomShern
If it involves creativity, Shern probably has an interest in it, from cosplay to crafts, textiles to drawing, being creative is what she does best. She is also a gamer who has just started the slippery descent into the rabbit hole that is DnD.