Plus Ultra (Take 2) – Stanley Parable: Ultra Deluxe – Final Boss Fight Live
Posted by:
JohnFBF, Commander Crumpet
Series:
Final Boss Fight Live Replays
The end is never the end is never the end is never the end is never the end… John and Sean are back to test the new Wifi card John has installed in his computer… and Stanley is the perfect target for that. — Watch live at https://www.twitch.tv/finalbossfightlive
We have a YouTube channel with a collection of videos just like this one! Why not click below to Subscribe?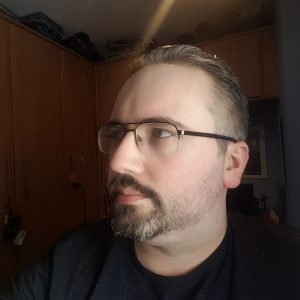 JohnFBF
John is one of the founding members of Final Boss Fight and was the original Tech Ninja. He now oversees a lot of the production of videos and podcasts for the site and is a constant voice in both of them.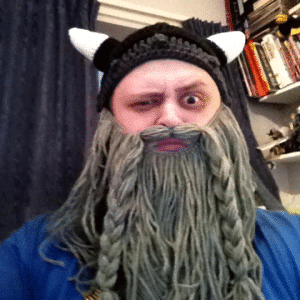 Commander Crumpet
Sean showed up one day on the sofa during the podcast and we haven't been able to get rid of him since. But that's fine, because he likes the same cool stuff we do, and has a rad selection of Dungeons and Dragons books.