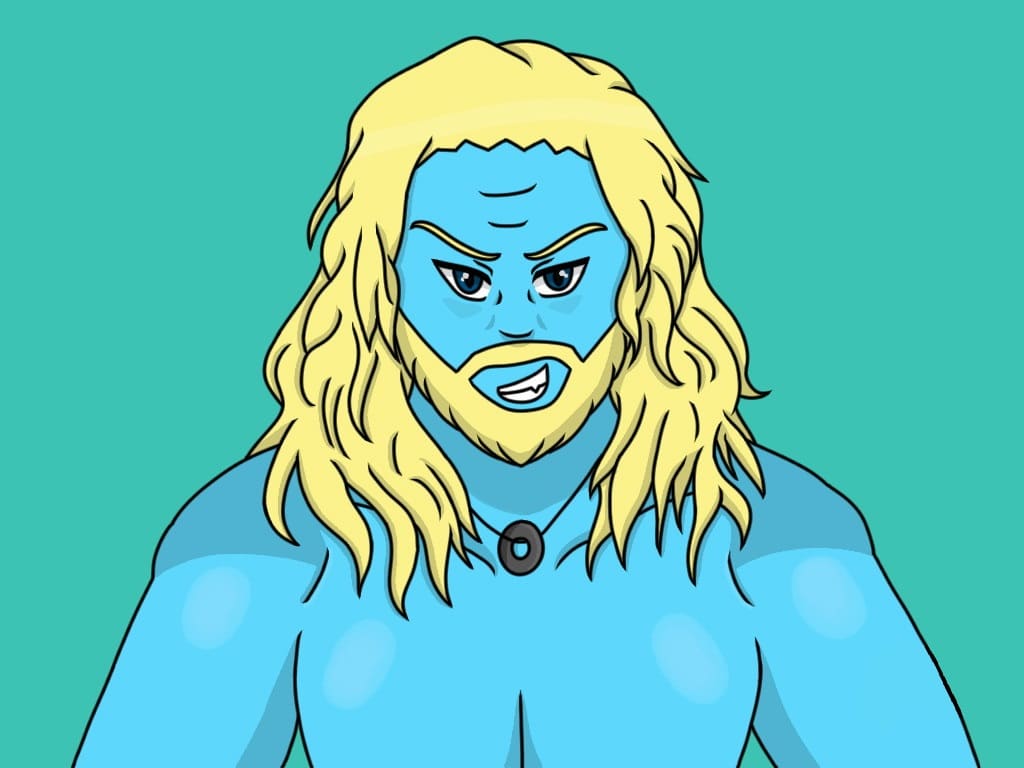 Path of the Storm Herald Barbarian
Geoff
Keros is a man with no past. He woke up one day on a beach with no memory of his former life, just vague flashes of swimming with a mysterious other Triton and knowledge of how to sail a boat.
Stories featuring Keros Aasenath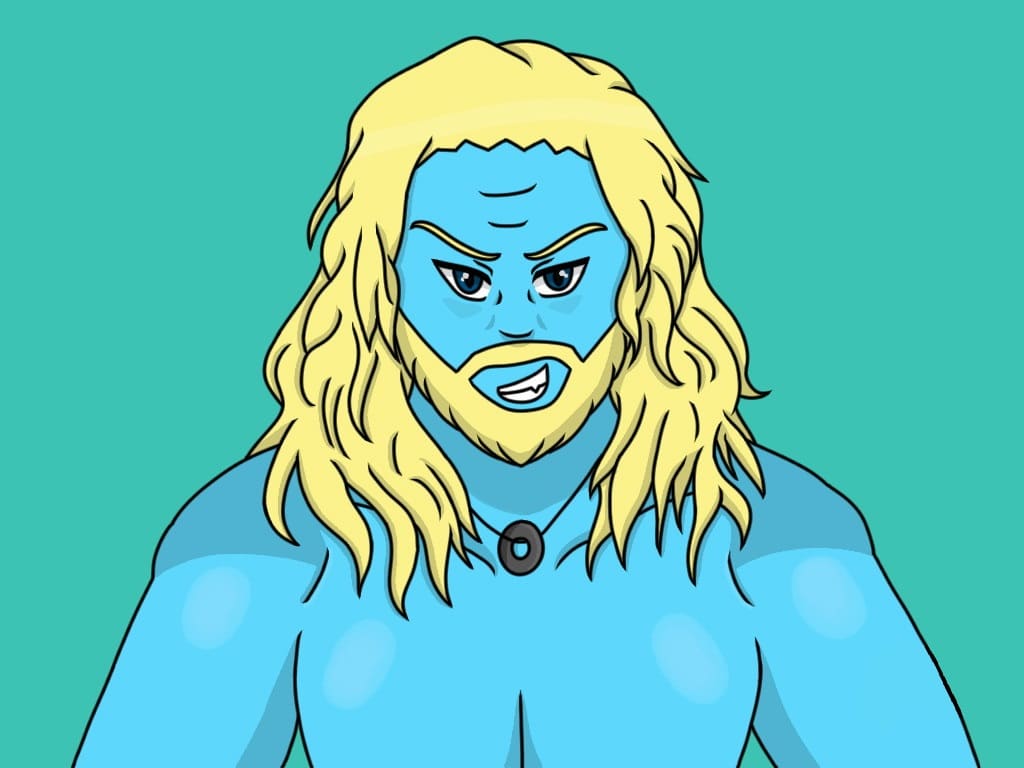 Awakening
His eyes snapped open.  The first thing he saw was the bright glare of the sun overhead, dazzling him. ...
Keros Aasenath's Playlists