About The Angel Games Player
A crazy American sounding British girl who plays video games and has really shitty recording equipment cause she's poor.
Social Links
Characters played by The Angel Games Player
Posts by The Angel Games Player
CWStudios Dev Blogs
Success
That map I told you about?  I managed to get it to work, it's lagging a bit, though, Not...
Videos featuring The Angel Games Player
Storm King's Thunder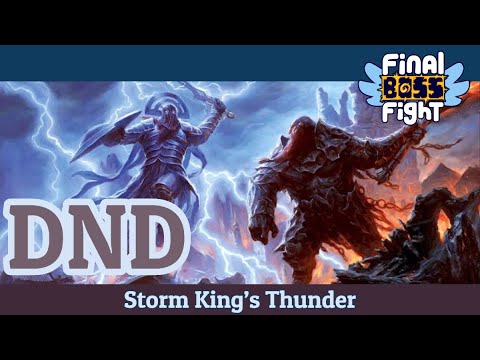 01:00:37
The group has arrived in a farmstead close to Red Larch, which has been plagued recently by an encroaching...
Strange Visitors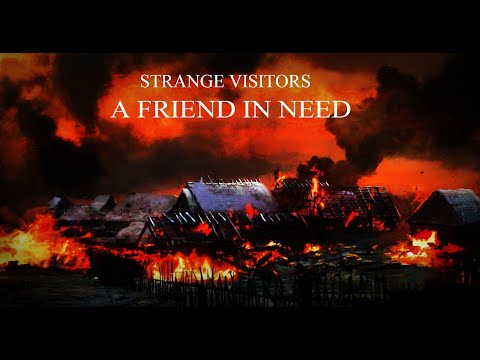 03:08:40
When the villains of multiple universes gather to try and use a mystical artefact known as the Orrery of...