Pulling the Bait from a Trap – Middle-Earth: Shadow of War – Final Boss Fight Live
Series:
Middle Earth: Shadow of War
Baranor has been taken to this corner of Mordor and is being held by orcs in what is clearly a trap for the Bright Lord… but sometimes when someone baits a trap you have to walk in and spring it to show they aren't prepared enough. — Watch live at https://www.twitch.tv/finalbossfightlive
We have a YouTube channel with a collection of videos just like this one! Why not click below to Subscribe?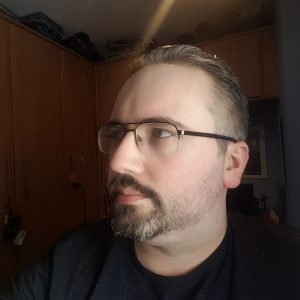 JohnFBF
John is one of the founding members of Final Boss Fight and was the original Tech Ninja. He now oversees a lot of the production of videos and podcasts for the site and is a constant voice in both of them.