Gloomhaven Guildmaster Trails – Gloomhaven – Final Boss Fight Live
Series:
Final Boss Fight Live Replays
John is joined by his brother Drew to enjoy the main menu and loading screens of the digital adaptation of Gloomhaven, the digital adaption of the acclaimed board game.
We have a YouTube channel with a collection of videos just like this one! Why not click below to Subscribe?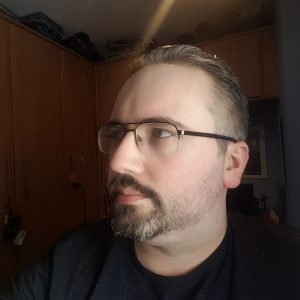 JohnFBF
John is one of the founding members of Final Boss Fight and was the original Tech Ninja. He now oversees a lot of the production of videos and podcasts for the site and is a constant voice in both of them.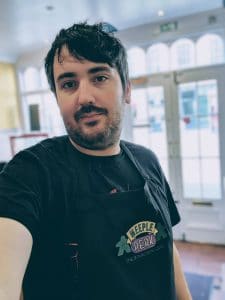 Drew
Photographer, board gamer, and usually the guy to run over John on GTA let's plays…