Automating Chapter 2 – Minecraft Monday – Final Boss Fight Live
Posted by:
JohnFBF, AirGuitarist
Series:
Minecraft: Create Above and Beyond
Now that we've put together the chapter 2 machines and can make Brass Machines we can use them to make the whole process automated and run even without our input. — Watch live at https://www.twitch.tv/finalbossfightlive
We have a YouTube channel with a collection of videos just like this one! Why not click below to Subscribe?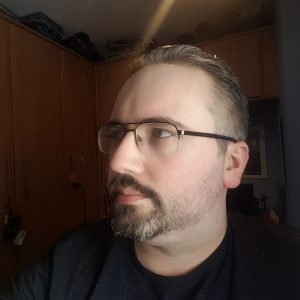 JohnFBF
John is one of the founding members of Final Boss Fight and was the original Tech Ninja. He now oversees a lot of the production of videos and podcasts for the site and is a constant voice in both of them.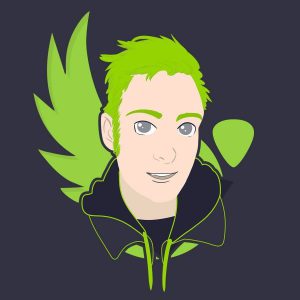 AirGuitarist
Chris is a rocker, gamer and father with a perchance for retro-inspired titles and Sandbox games. He's a regular twitch.tv streamer and YouTuber that takes care of the day-to-day web development of FBF.