Angel Plays Star Wars KotOR Part 1
Series:
Star Wars: Knights of the Old Republic
Watch me fail at Kotor, it's funny enough
We have a YouTube channel with a collection of videos just like this one! Why not click below to Subscribe?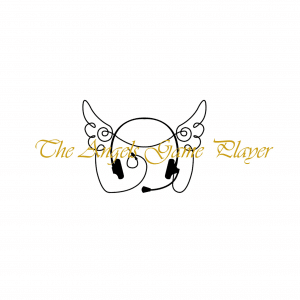 Angel
A crazy American sounding British girl who plays video games and has really shitty recording equipment cause she's poor.