Starting:
June 28, 2021 - 8:00pm
With Garrus (Archangel) rejoining the crew of the Normandy, it's time for John to meet some of the new faces in Mass Effect 2, including Mordin Solus, the salarian scientist who will hopefully be able to counteract the Collector Swarms.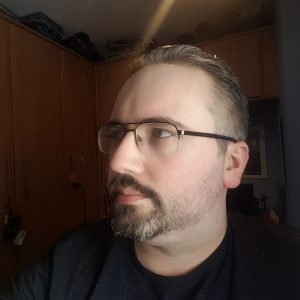 JohnFBF
John is one of the founding members of Final Boss Fight and was the original Tech Ninja. He now oversees a lot of the production of videos and podcasts for the site and is a constant voice in both of them.