Photos from London Film and Comic Con 2018
Sadly my camera batteries were all running low this weekend, but here are the photos I managed to snap at London Film and Comic Con on Friday!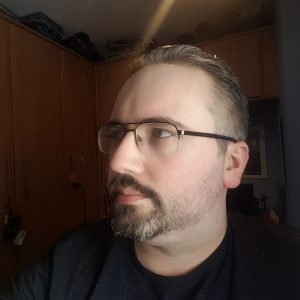 JohnFBF
John is one of the founding members of Final Boss Fight and was the original Tech Ninja. He now oversees a lot of the production of videos and podcasts for the site and is a constant voice in both of them.