30 Days of Video Game Music – Music you never get tired of
Over on the Final Boss Fight Discord, we have been taking a look at the 30 Days of Video game music challenge. On day 17 we hit repeat on the songs that we never get tired of hearing:
Geoff
Sean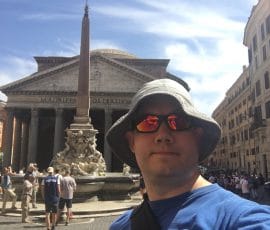 GeofFBF
Geoff is just a normal guy who loves gaming in all its forms, but especially PC gaming. He's on a continual quest for the perfect game that marries story, setting, characters, music, sound and gameplay into one glorious whole. He's found a few that come close but that one perfect game still eludes him. Someday he will find it. And never play another game ever again.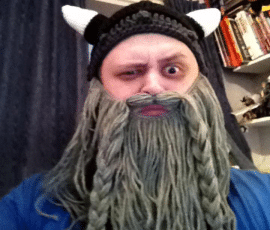 Commander Crumpet
Sean showed up one day on the sofa during the podcast and we haven't been able to get rid of him since. But that's fine, because he likes the same cool stuff we do, and has a rad selection of Dungeons and Dragons books.