Photos from HyperJapan July 2018
Geoff travelled to HyperJapan 2018 and took this selection of photos of the amazing cosplayers!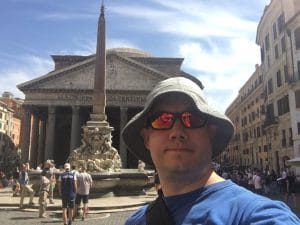 GeofFBF
Geoff is just a normal guy who loves gaming in all its forms, but especially PC gaming. He's on a continual quest for the perfect game that marries story, setting, characters, music, sound and gameplay into one glorious whole. He's found a few that come close but that one perfect game still eludes him. Someday he will find it. And never play another game ever again.