This article was first published in October 2011
What is it that makes us human? It's a difficult question and one to which every single person has their own opinion on. Are we defined as human by our bodies? One head, two arms, two legs etc.? What about those people who through no fault of their own have lost limbs? Are they any less human? Of course not! What about conditions like deafness or short-sightedness? Does the fact that our bodies are flawed make us any less human? No it doesn't!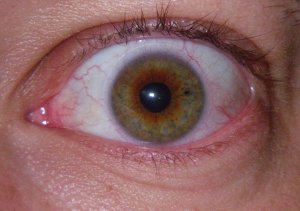 Is it how we feel about ourselves that makes us human? If a person has lost a limb and has it replaced with an artificial replacement do they feel any less human? Obviously I can't speak for such a person but they would certainly have no reason to feel less human than you or I. For myself, I wear contact lenses because I am short sighted. Am I any less human for relying on artificial means to make up my body's deficiencies? No I am not.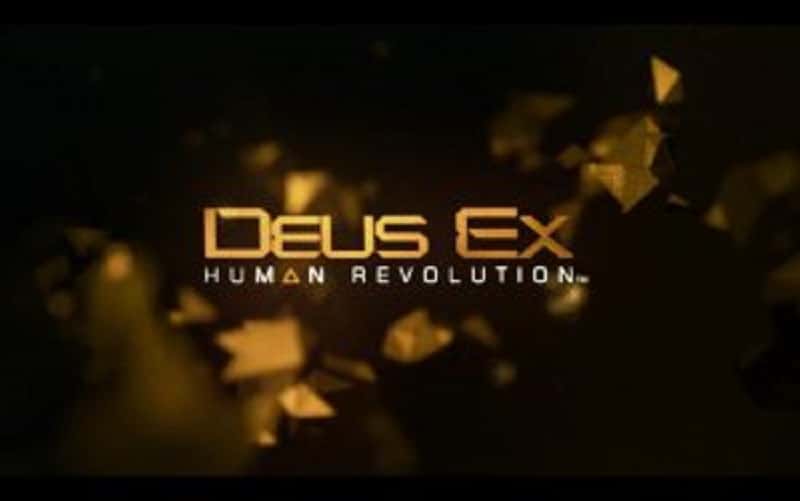 It is questions such as these that the Deus Ex series explores, even if it doesn't provide an answer. The first game's protagonist was enhanced via nano technology in a world in which mechanical enhancement was the norm. The second game… I haven't actually played. The third game in the series – Deus Ex: Human Revolution – is set at the dawn of mechanical augmentation. Medical and scientific research corporations are introducing innovative means for people to improve themselves via mechanical augmentation, and tensions are rising between those who champion such developments and those who believe the human body should not be tampered with. Mechanical augmentation is still a relatively new technology at this time in the series' world and, with real world developments in technological limb and organ replacement progressing rapidly, is an extremely relevant topic.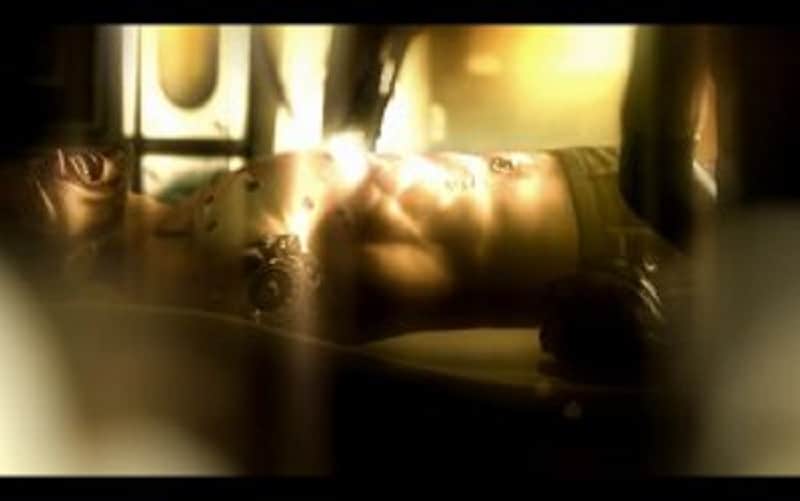 The game opens with the protagonist, Adam Jensen – I hesitate to use the word hero – critically injured after an attack on his company. Like Robocop and the Six-Million Dollar Man before him, the only option to save his life is to rebuild his body. And add a few "extra features" which become available to the player in the form of upgrades which they can purchase as the game progresses.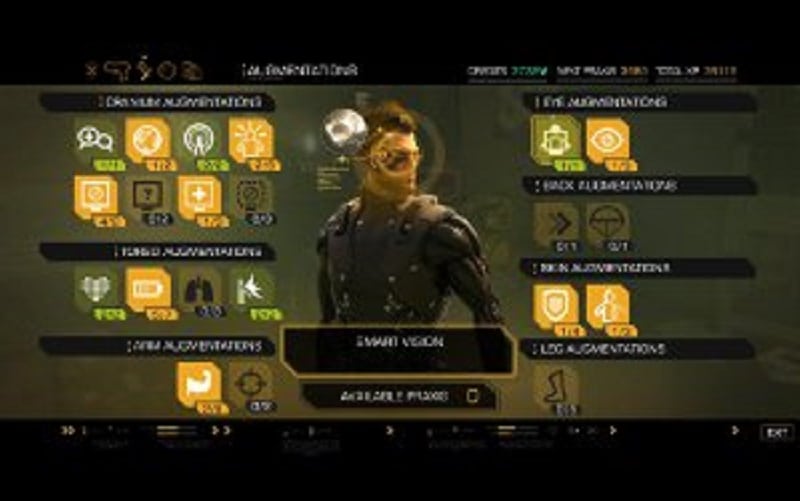 Physically speaking, the changes to Adam's body are complete. He cannot become more or less human than he is now – all the upgrades available are dormant features of his augments. But how must he feel about what he has become and what he is becoming? He asserts that he "didn't ask for this" in what must be a very similar way to those who have lost limbs in accidents, wars, etc. But now that he has it, what does he do with it?
For the player at least, gaining experience and unlocking the capabilities of Adam's body is an exciting prospect – certainly the cloaking system and being able to see through walls have been very useful to me – but consider for a moment how Adam must feel, were he an actual person and not a character in a computer game. It must cross his mind at least once that a human would not be able to do the things he can do. Humans, after all, cannot see through walls or have blades extend out of their arms. Humans do not have radar and communications systems built into their vision. So would he consider himself to be just as human, less than human or more than human?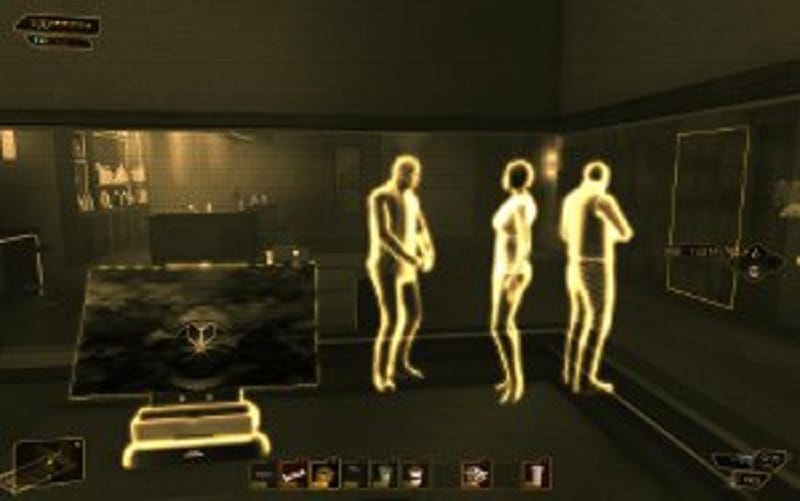 With every new upgrade that Adam unlocks, while they are necessary tools to be able to carry out his mission, he seems to become more machine than man. Is it what he chooses to do with these abilities that makes him human then? He still has capabilities for emotions – compassion and anger among them – and he has the capability to decide how those emotions affect him. So maybe it's the fact that we have emotions and are able to feel and decide how to use them that makes us human. If that is indeed the case, and I am in no way asserting that it is, then no matter what happens to our bodies, even if they are completely replaced by machines, as long as we still have the capacity for emotion and feelings then we can still call ourselves human.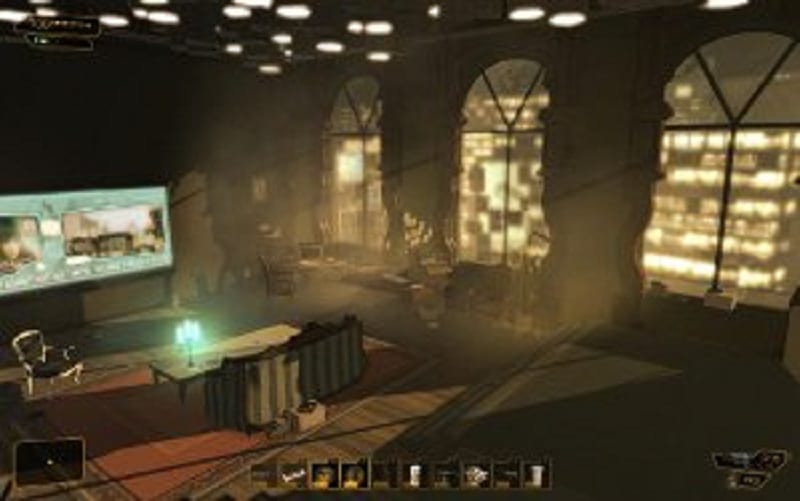 Whatever your opinion is, Deus Ex: Human Revolution is an interesting commentary on the effect of advancing technology as it happens around us, and sometimes to us, and it is the way we react to such a world – such as deciding to use Adam's abilities to destroy or to preserve – that forms the core of this game. It will truly be a unique experience for each person that plays it, however they play it. And each person that does play it will take away something unique to themselves.