Watch Dogs Legion – Wandering Around In London Town – Final Boss Fight Live
Series:
Final Boss Fight Live Replays
Geoff heads out into old London Town to wander around, and maybe hack some Albion targets for the good of Dedsec.
We have a YouTube channel with a collection of videos just like this one! Why not click below to Subscribe?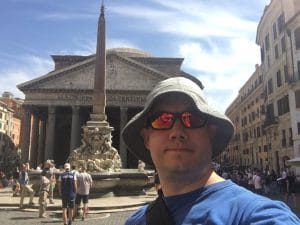 GeofFBF
Geoff is just a normal guy who loves gaming in all its forms, but especially PC gaming. He's on a continual quest for the perfect game that marries story, setting, characters, music, sound and gameplay into one glorious whole. He's found a few that come close but that one perfect game still eludes him. Someday he will find it. And never play another game ever again.