The Yawhg – Can you survive the end of the World? – FBF Live
Posted by:
JohnFBF, Pendragon Nomad, RandomShern
Series:
Final Boss Fight Live Replays
We bring another group of survivors into the small village and test them with the destructive capabilities of The Yawhg. Who will survive? Who will take charge? And most importantly, will they have the skills to rebuild and carry on when all has been lost?
We have a YouTube channel with a collection of videos just like this one! Why not click below to Subscribe?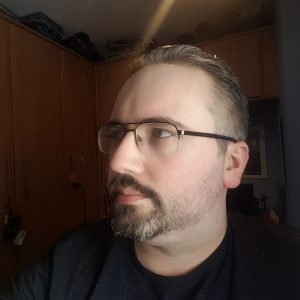 JohnFBF
John is one of the founding members of Final Boss Fight and was the original Tech Ninja. He now oversees a lot of the production of videos and podcasts for the site and is a constant voice in both of them.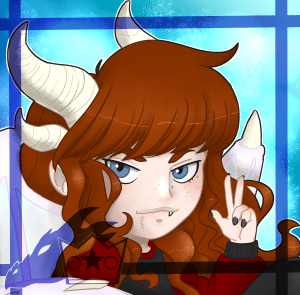 Pendragon Nomad
Actual real-life Dragon huzzah!! Concept Artist and a Dragon Lover. Always Hungry and Tired.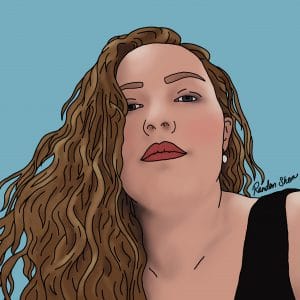 RandomShern
If it involves creativity, Shern probably has an interest in it, from cosplay to crafts, textiles to drawing, being creative is what she does best. She is also a gamer who has just started the slippery descent into the rabbit hole that is DnD.