Recruitment Drive – Watch Dogs: Legion – Final Boss Fight Live
Series:
Final Boss Fight Live Replays
John heads out with his elite hacking team known as Dedsec to recruit some more operatives so they can tear down the oppressive Albion.
We have a YouTube channel with a collection of videos just like this one! Why not click below to Subscribe?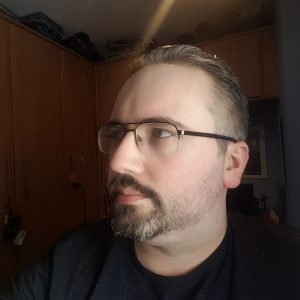 JohnFBF
John is one of the founding members of Final Boss Fight and was the original Tech Ninja. He now oversees a lot of the production of videos and podcasts for the site and is a constant voice in both of them.