Marvellous Minecart Rides – Skyfactory 4 – Episode 10
Posted by:
JohnFBF, Eraisuithon, RandomShern
Series:
Skyfactory 4 - Minecraft Mondays
Following some major technical difficulties, John and Sian show Michael the progress they made in the chocolate factory while he was absent and then continue working on new and exciting things.
We have a YouTube channel with a collection of videos just like this one! Why not click below to Subscribe?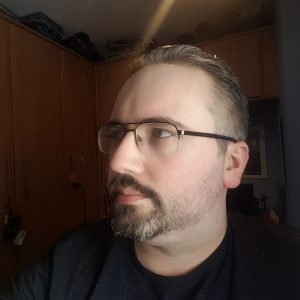 JohnFBF
John is one of the founding members of Final Boss Fight and was the original Tech Ninja. He now oversees a lot of the production of videos and podcasts for the site and is a constant voice in both of them.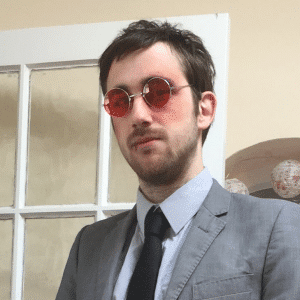 Eraisuithon
Michael is a budding comedy writer and actor, who sometimes shows up to blow holes in our Minecraft worlds, test the limits of the servers and occasionally also plays Dungeons and Dragons.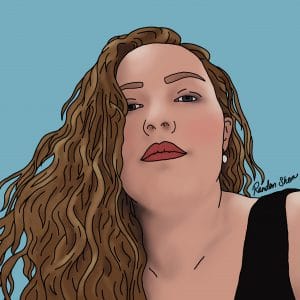 RandomShern
If it involves creativity, Shern probably has an interest in it, from cosplay to crafts, textiles to drawing, being creative is what she does best. She is also a gamer who has just started the slippery descent into the rabbit hole that is DnD.