Final Boss Fight Pub Quiz – February 2021 – Final Boss Fight Live
Posted by:
JohnFBF, GeofFBF, Angel
Series:
Final Boss Fight Pub Quiz
John is back with another round of the Final Boss Fight Pub Quiz! Who will come out ahead in this challenge and win the ultimate, newly decided prize… the option to name a round in the following Pub Quiz? — Watch live at https://www.twitch.tv/finalbossfightlive
We have a YouTube channel with a collection of videos just like this one! Why not click below to Subscribe?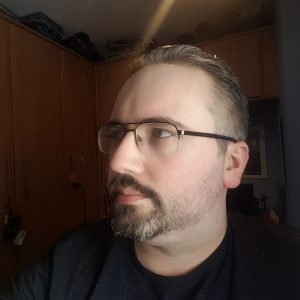 JohnFBF
John is one of the founding members of Final Boss Fight and was the original Tech Ninja. He now oversees a lot of the production of videos and podcasts for the site and is a constant voice in both of them.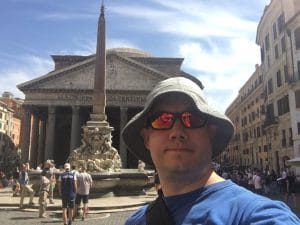 GeofFBF
Geoff is just a normal guy who loves gaming in all its forms, but especially PC gaming. He's on a continual quest for the perfect game that marries story, setting, characters, music, sound and gameplay into one glorious whole. He's found a few that come close but that one perfect game still eludes him. Someday he will find it. And never play another game ever again.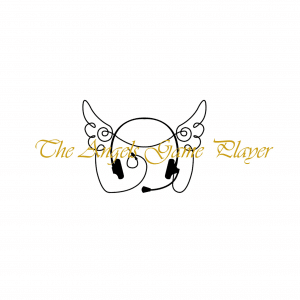 Angel
A crazy American sounding British girl who plays video games and has really shitty recording equipment cause she's poor.