FBF Unboxing – Loot Gaming – Treasure
From his stack of Loot Gaming crates, John goes treasure hunting to find the largest prizes in the Treasure themed Loot Gaming crate.
We have a YouTube channel with a collection of videos just like this one! Why not click below to Subscribe?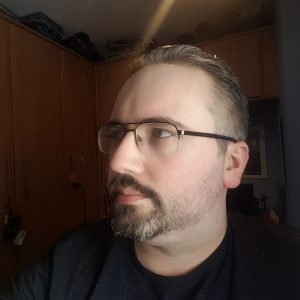 JohnFBF
John is one of the founding members of Final Boss Fight and was the original Tech Ninja. He now oversees a lot of the production of videos and podcasts for the site and is a constant voice in both of them.