FBF Unboxing – Loot Gaming – September & October – Nightmare and Medieval
John takes a look at a pair of Loot Gaming that have shown up at the Tech Ninja Dojo… it's been a little while since we got an unboxing video done… Sorry.
We have a YouTube channel with a collection of videos just like this one! Why not click below to Subscribe?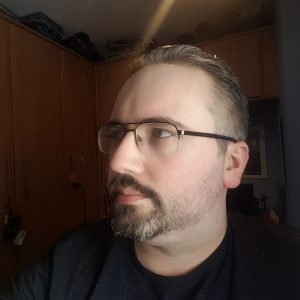 JohnFBF
John is one of the founding members of Final Boss Fight and was the original Tech Ninja. He now oversees a lot of the production of videos and podcasts for the site and is a constant voice in both of them.