Dungeons and Dragons Intro Outtakes
John Gotobed, Final Boss Fight resident tech ninja is a consummate professional and of course, has no problem whatsoever recording the short introductions at the start of the Dungeons and Dragons episodes… right?
We have a YouTube channel with a collection of videos just like this one! Why not click below to Subscribe?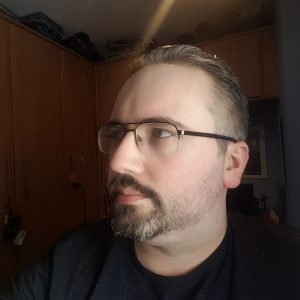 JohnFBF
John is one of the founding members of Final Boss Fight and was the original Tech Ninja. He now oversees a lot of the production of videos and podcasts for the site and is a constant voice in both of them.