Drawing Nova – FTL Fan Art piece
To celebrate me finally after 8 years beating FTL with the Kestral (On Easy…) I put together this Pin-Up piece. Streamed from twitch on the 30th of April 2020, sped up for your viewing pleasure.
Music Credits:
HypeMachine – Me
Into the Sun – Me.
We have a YouTube channel with a collection of videos just like this one! Why not click below to Subscribe?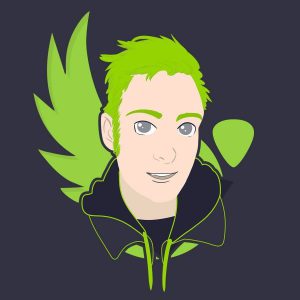 AirGuitarist
Chris is a rocker, gamer and father with a perchance for retro-inspired titles and Sandbox games. He's a regular twitch.tv streamer and YouTuber that takes care of the day-to-day web development of FBF.