Comic Book Conundrums with Samy – Marvel's Spider-man – FBF Live
Posted by:
JohnFBF, Geek Worlds
Series:
Comic Book Conundrums
John and Samy both love comics and superheroes. Both Marvel and DC. They both watch TV programmes, cartoons and movies, and play video games about their favourite characters. In this first episode of a randomly appearing series, John and Samy discuss their origins as Comic Book fans and then discuss setting up their own DC Cinematic Universe.
We have a YouTube channel with a collection of videos just like this one! Why not click below to Subscribe?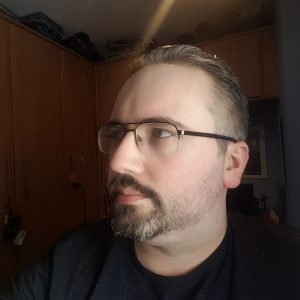 JohnFBF
John is one of the founding members of Final Boss Fight and was the original Tech Ninja. He now oversees a lot of the production of videos and podcasts for the site and is a constant voice in both of them.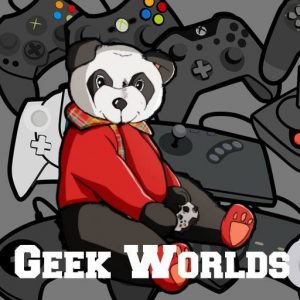 Geek Worlds
Geek Worlds are a trio of french YouTubers, fanatics of cinema, roleplaying and gaming, displaying their talents for both French and English people. Join Angel of Death, Karboom and SKARR in their nerdy craziness! Oui, oui, c'est français!