Comic Book Conundrums with Samy – Captain Marvel Discussion – FBF Live
Posted by:
JohnFBF, Skarr
Series:
Comic Book Conundrums
John and Samy discuss Captain Marvel, Shazam and Poison Ivy taking over the world.
We have a YouTube channel with a collection of videos just like this one! Why not click below to Subscribe?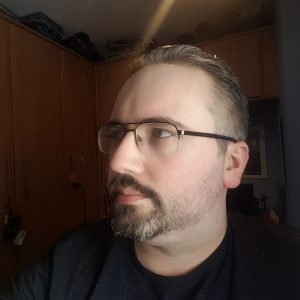 JohnFBF
John is one of the founding members of Final Boss Fight and was the original Tech Ninja. He now oversees a lot of the production of videos and podcasts for the site and is a constant voice in both of them.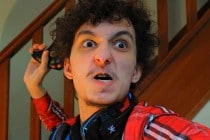 Skarr
SKARR is co-creator and animator of the YouTube channel "Geek Worlds". Scriptwriter, film director, editor and actor, SKARR evolves mainly in the fields of cinema, storytelling and gaming.