Featuring:
JohnFBF, GeofFBF, Commander Crumpet
Starting:
February 5, 2021 - 12:00am
John, Sean and Geoff are exploring the Old West as they try to get a foothold in the wild frontier before the end of the age of the cowboys.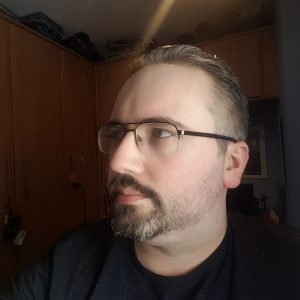 JohnFBF
John is one of the founding members of Final Boss Fight and was the original Tech Ninja. He now oversees a lot of the production of videos and podcasts for the site and is a constant voice in both of them.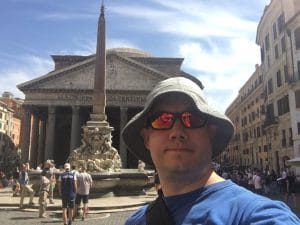 GeofFBF
Geoff is just a normal guy who loves gaming in all its forms, but especially PC gaming. He's on a continual quest for the perfect game that marries story, setting, characters, music, sound and gameplay into one glorious whole. He's found a few that come close but that one perfect game still eludes him. Someday he will find it. And never play another game ever again.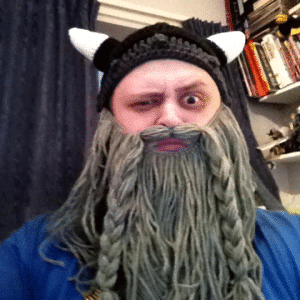 Commander Crumpet
Sean showed up one day on the sofa during the podcast and we haven't been able to get rid of him since. But that's fine, because he likes the same cool stuff we do, and has a rad selection of Dungeons and Dragons books.