Playing:
XCOM 2: War of the Chosen
Starting:
February 7, 2020 - 12:00am
John takes over again as the Commander of XCOM as a new alien threat reveals itself from within the ranks of ADVENT. Just who are the mysterious group known as the Chosen? And will XCOM find new allies capable of helping them make stand for the last of humanity? And how many soldiers will John lose to the alien forces?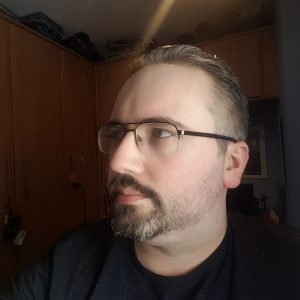 JohnFBF
John is one of the founding members of Final Boss Fight and was the original Tech Ninja. He now oversees a lot of the production of videos and podcasts for the site and is a constant voice in both of them.