Vampire: The Masquerade Bloodlines
Playing:
Vampire The Masquerade: Bloodlines
Starting:
May 7, 2020 - 12:00am
Prepare as Angel plunges into the dark and gritty underbelly of LA's vampire underworld as a modern creature of the night. Newly turned and left to fend for herself, marvel as she develops her abilities, connects with important people and embarks on story-driven missions.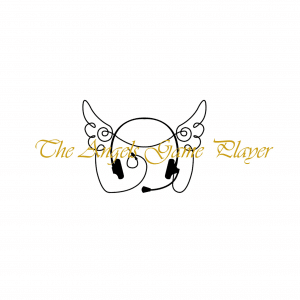 Angel
A crazy American sounding British girl who plays video games and has really shitty recording equipment cause she's poor.