There is no game… some more
Featuring:
JohnFBF, Queen Creeps
Playing:
There Is No Game: Wrong Dimension
Starting:
March 2, 2022 - 8:00pm
John and Queen continue to grapple with the lack of a game.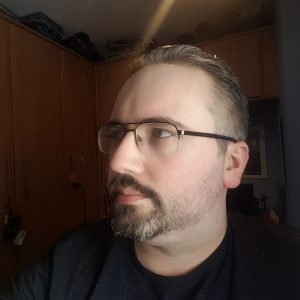 JohnFBF
John is one of the founding members of Final Boss Fight and was the original Tech Ninja. He now oversees a lot of the production of videos and podcasts for the site and is a constant voice in both of them.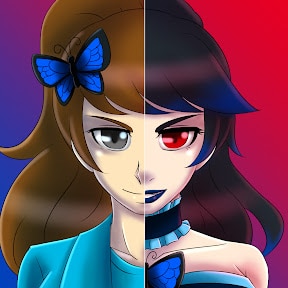 Queen Creeps
Creepypasta narrator, singer (barely), writer, all sorts