Starting:
March 4, 2022 - 8:00pm
The investigators continue to follow up leads on the attack on Professor Smith and the disappearance of Henry Stanley, but where exactly will their path take them?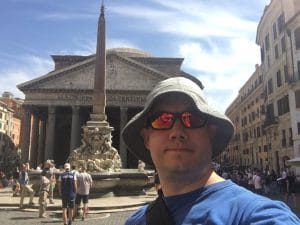 GeofFBF
Geoff is just a normal guy who loves gaming in all its forms, but especially PC gaming. He's on a continual quest for the perfect game that marries story, setting, characters, music, sound and gameplay into one glorious whole. He's found a few that come close but that one perfect game still eludes him. Someday he will find it. And never play another game ever again.