Taking another stronghold
Playing:
Middle-Earth: Shadow of War
Starting:
February 22, 2022 - 8:00pm
Our attempt to take a second stronghold met with stronger resistance… so it's time to build up our forces a little more and try again.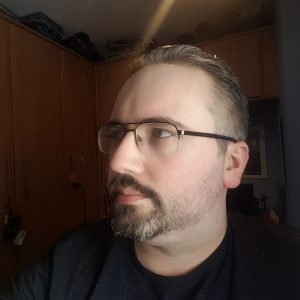 JohnFBF
John is one of the founding members of Final Boss Fight and was the original Tech Ninja. He now oversees a lot of the production of videos and podcasts for the site and is a constant voice in both of them.