Scooby Doo! Betrayal at Mystery Mansion
Featuring:
JohnFBF, GeofFBF, AirGuitarist
Playing:
Scooby Doo! Betrayal at Mystery Mansion
Starting:
April 1, 2022 - 8:30pm
Jinkies! Zoinks! There's a mystery to solve… now where did Scooby Doo disappear to… grab your Scooby Snacks and get ready for a new type of Betrayal.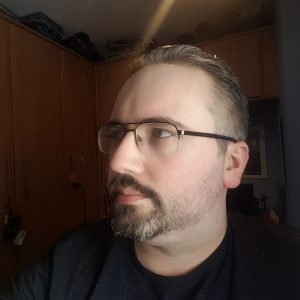 JohnFBF
John is one of the founding members of Final Boss Fight and was the original Tech Ninja. He now oversees a lot of the production of videos and podcasts for the site and is a constant voice in both of them.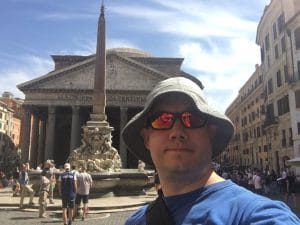 GeofFBF
Geoff is just a normal guy who loves gaming in all its forms, but especially PC gaming. He's on a continual quest for the perfect game that marries story, setting, characters, music, sound and gameplay into one glorious whole. He's found a few that come close but that one perfect game still eludes him. Someday he will find it. And never play another game ever again.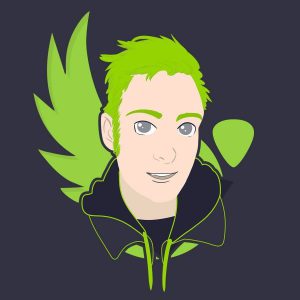 AirGuitarist
Chris is a rocker, gamer and father with a perchance for retro-inspired titles and Sandbox games. He's a regular twitch.tv streamer and YouTuber that takes care of the day-to-day web development of FBF.