Starting:
November 22, 2021 - 6:00pm
After a car accident knocks him unconscious, a man awakens from a coma, his face fully bandaged, to find that he has been admitted to a dilapidated sanitarium and that he cannot remember who he is or where he came from, or how he came to be there, though his fellow inmates seem to know him simply as "Max".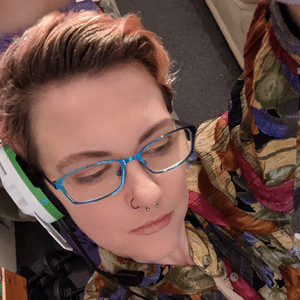 Rhibles
Hey! I'm a Rhibles! I'm a lover of rats, Pansexual and LGBTQ+ Ally. I mostly stream Point & Click adventure games, Visual Novels or Dating Sims (essentially anything that's story driven). Come join me for random existential games or just moon logic adventure games.