Minecraft Monday – Create: Above and Beyond
Featuring:
JohnFBF, AirGuitarist
Starting:
August 8, 2022 - 8:00pm
John and friends dives back into Minecraft with a brand new modpack focusing on automating things with Create and eventually heading to SPACE!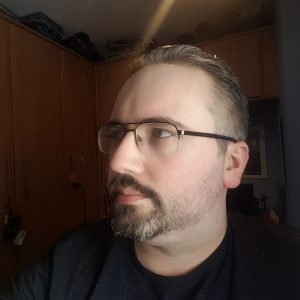 JohnFBF
John is one of the founding members of Final Boss Fight and was the original Tech Ninja. He now oversees a lot of the production of videos and podcasts for the site and is a constant voice in both of them.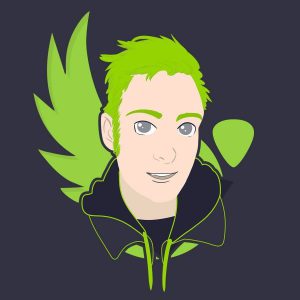 AirGuitarist
Chris is a rocker, gamer and father with a perchance for retro-inspired titles and Sandbox games. He's a regular twitch.tv streamer and YouTuber that takes care of the day-to-day web development of FBF.