Middle Earth: Shadow of War
Playing:
Middle-Earth: Shadow of War
Starting:
August 2, 2022 - 8:00pm
After Celebrimbor and Sauron merge and the Witch-king falls, Eltariel wears the ring of the Bright Lord and takes to Mordor to continue the fight against the Dark Lord.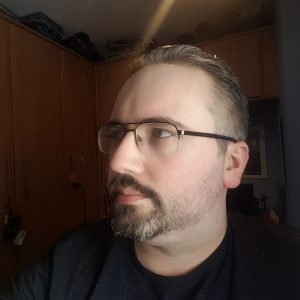 JohnFBF
John is one of the founding members of Final Boss Fight and was the original Tech Ninja. He now oversees a lot of the production of videos and podcasts for the site and is a constant voice in both of them.