Marvel Multiverse RPG: Clone Saga
Featuring:
JohnFBF, Bryan, Richard
Playing:
Marvel Multiverse RPG
Starting:
July 19, 2022 - 8:00pm
As a new group of superheroes gather to audition for a new squad of the Avengers, what could possibly go wrong?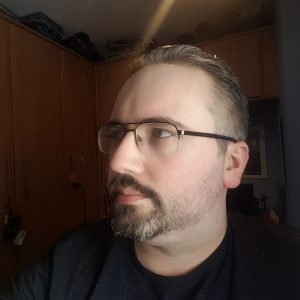 JohnFBF
John is one of the founding members of Final Boss Fight and was the original Tech Ninja. He now oversees a lot of the production of videos and podcasts for the site and is a constant voice in both of them.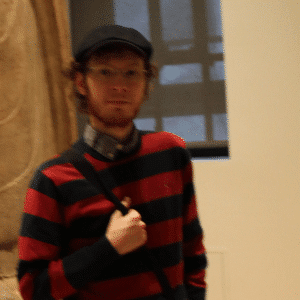 Bryan
Bryan is a Canadian writer, Youtuber and Twitch streamer with knowledge on some interesting topics from cryptozoology to the ancient world. Also, he is the master of the Google Translated title. Well, Google Translated things in general.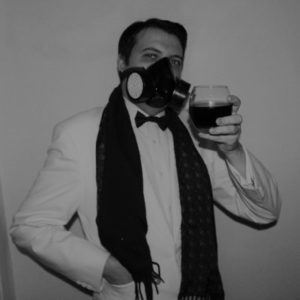 Richard
Writer, occasional podcaster & aspiring time-traveller who recently became obsessed with TTRPGs