Playing:
Jackbox Party Pack
Starting:
September 4, 2020 - 12:00am
It's time for a party with some Jackbox games.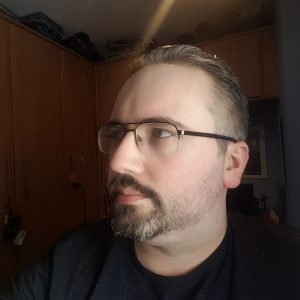 JohnFBF
John is one of the founding members of Final Boss Fight and was the original Tech Ninja. He now oversees a lot of the production of videos and podcasts for the site and is a constant voice in both of them.