Starting:
May 19, 2021 - 8:00pm
After dealing with the Thorian (and hopefully finding the time to sort his inventory) Shephard and the crew of the Normandy head to Noveria, a small, frigid world that the Geth have shown an interest in.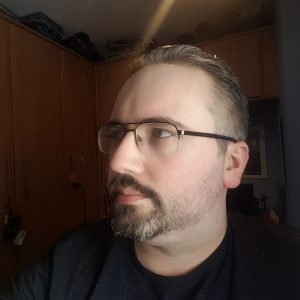 JohnFBF
John is one of the founding members of Final Boss Fight and was the original Tech Ninja. He now oversees a lot of the production of videos and podcasts for the site and is a constant voice in both of them.