Getting the Avenger kitted out
Playing:
XCOM 2: War of the Chosen
Starting:
April 2, 2020 - 12:00am
Now that Mox is back with Xcom, and following the sad demise of Elena the Ghost, John turns his attention to trying to upgrade the Avenger and get more facilities up and running and hopefully stopping the Chosen from finding their hidden base.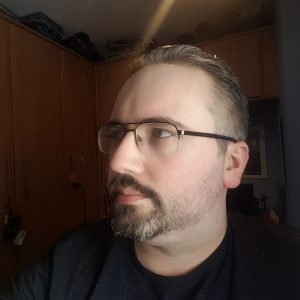 JohnFBF
John is one of the founding members of Final Boss Fight and was the original Tech Ninja. He now oversees a lot of the production of videos and podcasts for the site and is a constant voice in both of them.