Getting back the missing members of our team
Playing:
XCOM 2: War of the Chosen
Starting:
March 5, 2020 - 12:00am
The Chosen have revealed themselves… and kidnapped a member of the team just as peace was falling between the disparate rebel factions… this won't do at all. It's time to hunt down the Chosen and bring back the missing member of the resistance.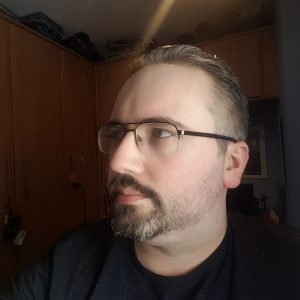 JohnFBF
John is one of the founding members of Final Boss Fight and was the original Tech Ninja. He now oversees a lot of the production of videos and podcasts for the site and is a constant voice in both of them.