Final Boss Fight Pub Quiz: Round 4
Starting:
May 9, 2020 - 12:00am
Who will stand tall and who will fall in this fourth edition of the fun quiz show for all the family… literally.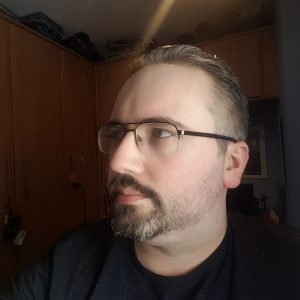 JohnFBF
John is one of the founding members of Final Boss Fight and was the original Tech Ninja. He now oversees a lot of the production of videos and podcasts for the site and is a constant voice in both of them.