Final Boss Fight Pub Quiz – Hercule Poirot
Featuring:
JohnFBF, GeofFBF, Angel
Starting:
April 24, 2021 - 9:00pm
John, Final Boss Fight's resident quizmaster returns with another monthly quiz, this month with a round based on Hercule Poirot.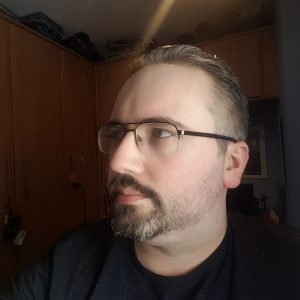 JohnFBF
John is one of the founding members of Final Boss Fight and was the original Tech Ninja. He now oversees a lot of the production of videos and podcasts for the site and is a constant voice in both of them.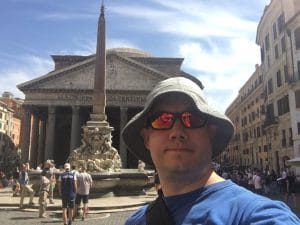 GeofFBF
Geoff is just a normal guy who loves gaming in all its forms, but especially PC gaming. He's on a continual quest for the perfect game that marries story, setting, characters, music, sound and gameplay into one glorious whole. He's found a few that come close but that one perfect game still eludes him. Someday he will find it. And never play another game ever again.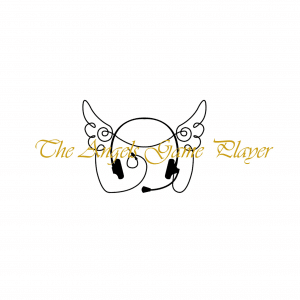 Angel
A crazy American sounding British girl who plays video games and has really shitty recording equipment cause she's poor.